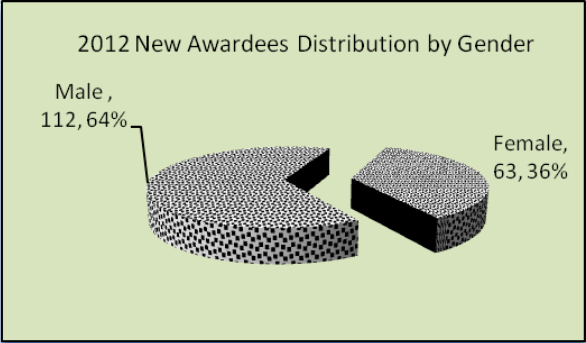 The Training and Scholarships Unit in Vanuatu (TSCU) deals with different scholarship schemes for tertiary training opportunities in and outside of Vanuatu.
There are three major sponsors (NZAID and VANGOV with AusAID's being fully taken and managed by it) in which the scholarships office controls the processing and funding with the assistance from donor partners. Other sponsors being France, Chinese etc...
View statistics for scholarships issued over the past years below.